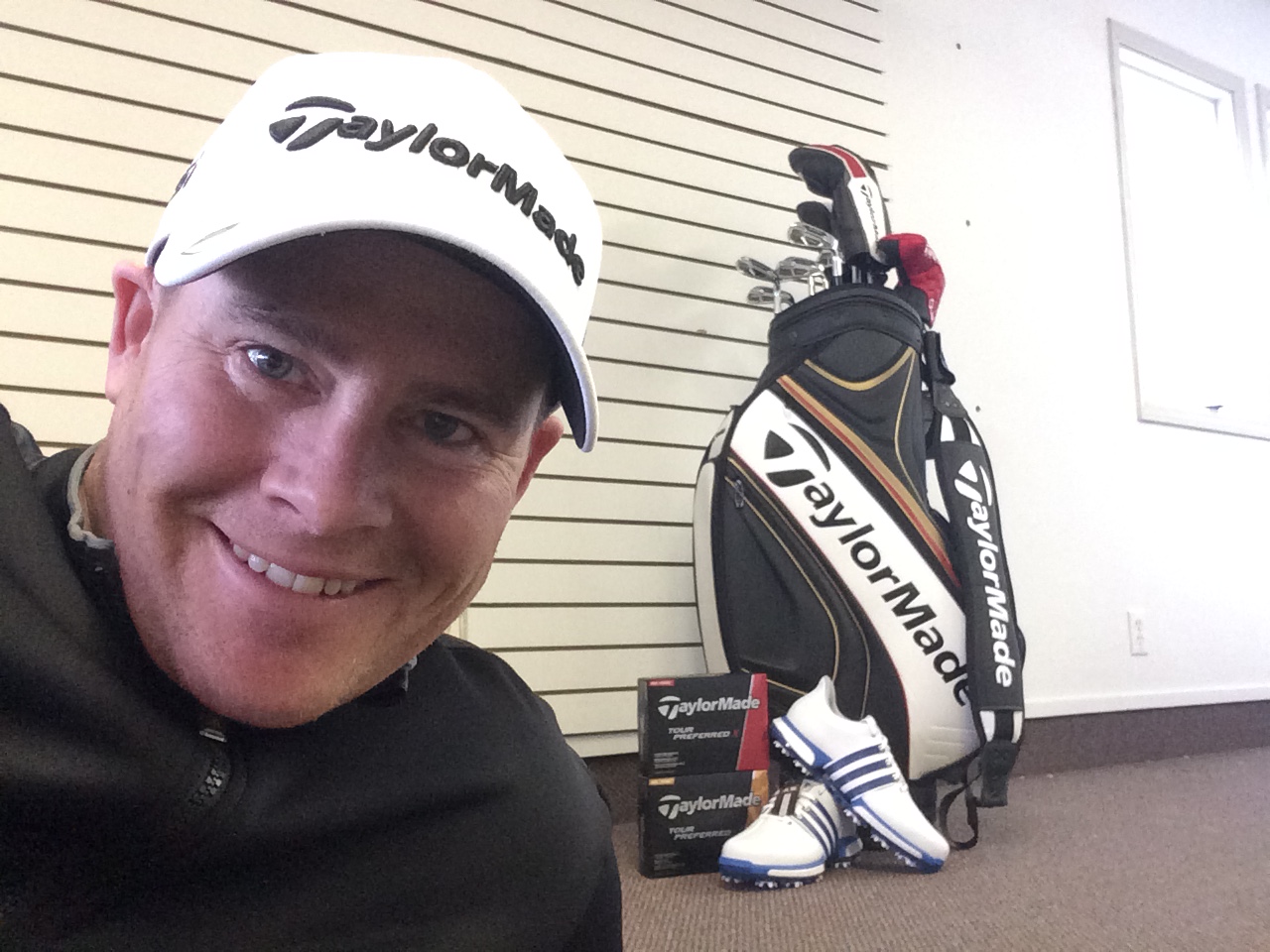 CPGA Golf Instruction
Hello to all of our members and guests for the 2017 season.
I hope you are all looking forward to a great season of golf.
Teaching and club fitting is a passion of mine and I hope with both of these skills I can help you to enjoy the game and lower your scores.
Teaching is an art and I have dedicated the past 15 years of my life to learning and watching the games best coaches. I have been fortunate to attend seminars and clinics with 10 of the top 50 coaches. I consider the following coaches and professionals to be the top people in the game of golf today; Chuck Cook, Butch Harmon, Brian Manzella, Jim Mclean, Todd Anderson, Stan Utley, Dave Stockton, Mike Malaska, Dave Peltz, Rick Smith and Chris Commo.
Together these coaches have taught some of the most succesful names in golf, I have tried to take what I consider to be the best parts of their coaching philosophies and styles.
This year I am pleased to announce that we will be stocking Taylor Made, Titleist, Mizuno and Ping equipment. I have worked with all of these manufacturers in the past and have experience with all their custom fitting options.
All fittings are free of charge and we guarantee to price match!!

Simon Jones, CPGA,
Director of Golf
Kimberley Golf Club

simonjones@kimberleygolfclub.com
250-427-4161